Mr. Tyrone Jann D.C. Nepomuceno, MA, a faculty member of the UST Senior High School – Humanities and Social Sciences strand, presented his paper in the 11th International Conference on Religion and Spirituality in Society, hosted by the University of Córdoba – Facultad de Filosofía y Letras. The online conference was held from June 2, 2021 to June 4, 2021.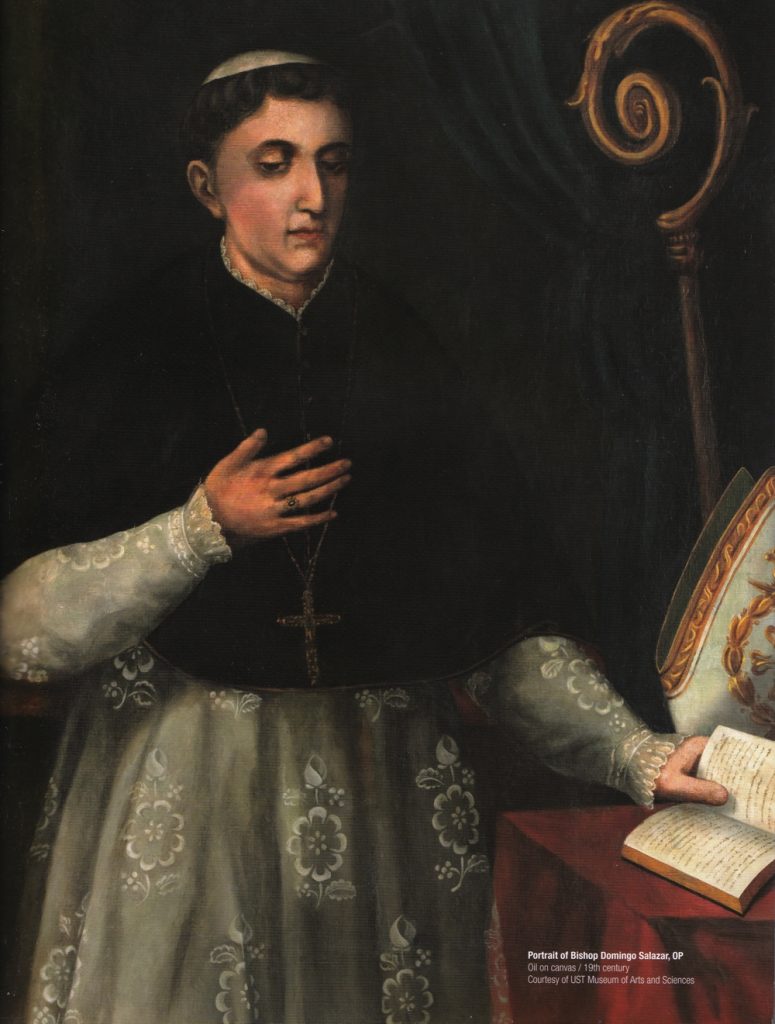 Nepomuceno's work, entitled "Apostles of Salamanca, Adherents of Thomism: The Dominicans Salazar and Benavides as the Earliest Human Rights Advocates in the Philippines," explored the lives of two former Manila Archbishops, Domingo de Salazar and Miguel de Benavides, both honed by the Dominican-run Salamanca School.
Moreover, through the lenses of Phenomenology, Nepomuceno's study delved into their experiences and their formation of personalities at Salamanca School, which ignited their advocacy to fight for human rights despite clashing with fellow Spaniards in their mission in the Philippines.
Equipped with Thomistic values and ideals, the two Dominicans continued to serve the Filipinos during their respective times as Archbishops of Manila, the seat of Catholic Church in the Philippines during the Spanish period.
Moreover, years later, their legacy founded on the practice of faith and the embodiment of the Gospels led to the establishment of the Dominican Family for Justice, Peace, and Care for Creation. The legacy left behind by Benavides and de Salazar became a flaming inspiration that drew contemporary Dominican Missionaries worldwide to reach out to the marginalized people, while bearing the Salamanca Process, or the embodiment of Social Teachings of the Church.
Meanwhile in the University, which is guided by the Dominican Order for more than four centuries, the Simbahayan Community Development Office was established to be its advocacy arm that extends its help to the people in need.
Nepomuceno, apart from his teaching duties, is serving as the Community Development Coordinator of SHS to Simbahayan.