Atty. Kenneth Glenn L. Manuel, an alumnus of the Juris Doctor program of the University of Santo Tomas Faculty of Civil Law, ranked sixth in the 2019 Bar Examinations, results from the Supreme Court website revealed on April 29, 2020.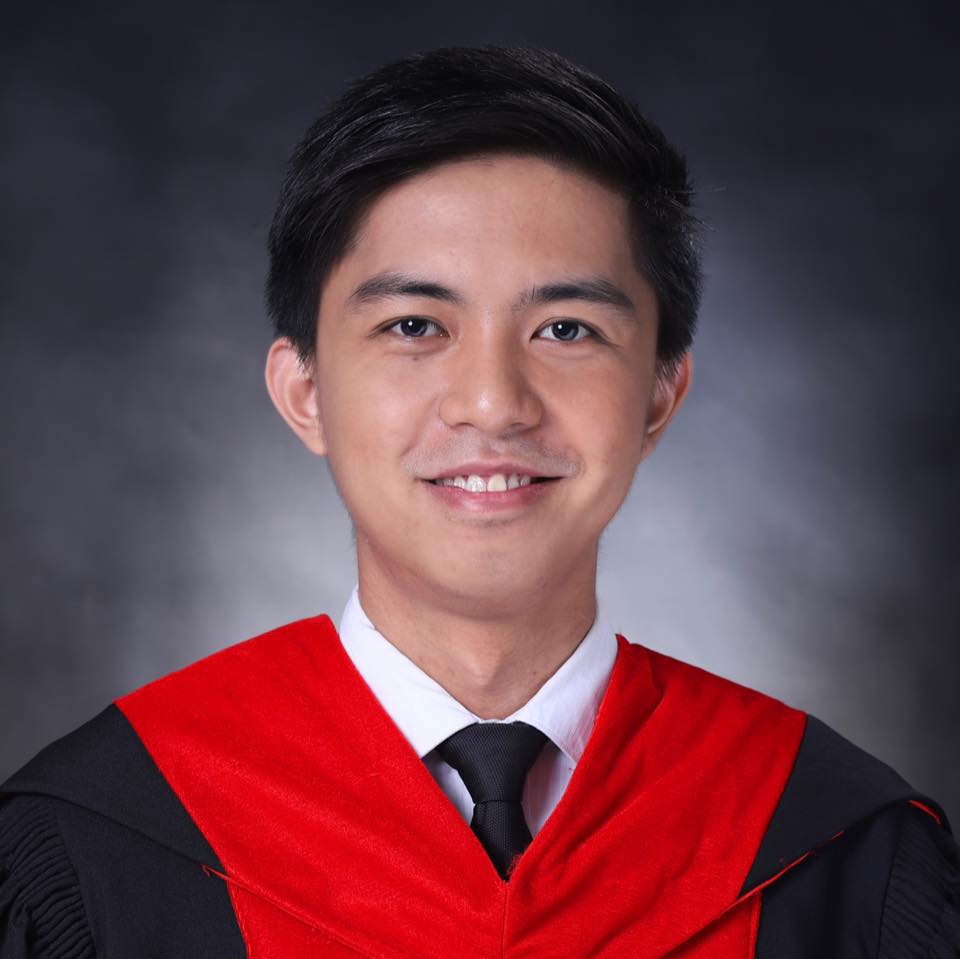 Manuel is the Accountancy and Accounting Technology Department of the Colegio de San Juan de Letran – Manila.
Meanwhile, graduates of the College of Law of sister school University of Santo Tomas – Legazpi, Albay, namely Atty. Mae Diane M. Azores and Atty. Myra M. Baranda, ranked in the first and third places, respectively.
#ThomasianExcellence