UST Graduate School alumnus Wilfred Gabriel Gapas is the second-place recipient of the Loretta Makasiar Sicat (LMS) Prize for the Social Sciences for his master's thesis, "The Newsworthiness of an Armed Conflict: A Corpus-Assisted Multimodal Discourse Analysis of Selected Philippine Newspaper Reports." This award was announced by the Philippine Social Science Council (PSSC), the host institution, last March 19 and was formally awarded last April 6, 2022.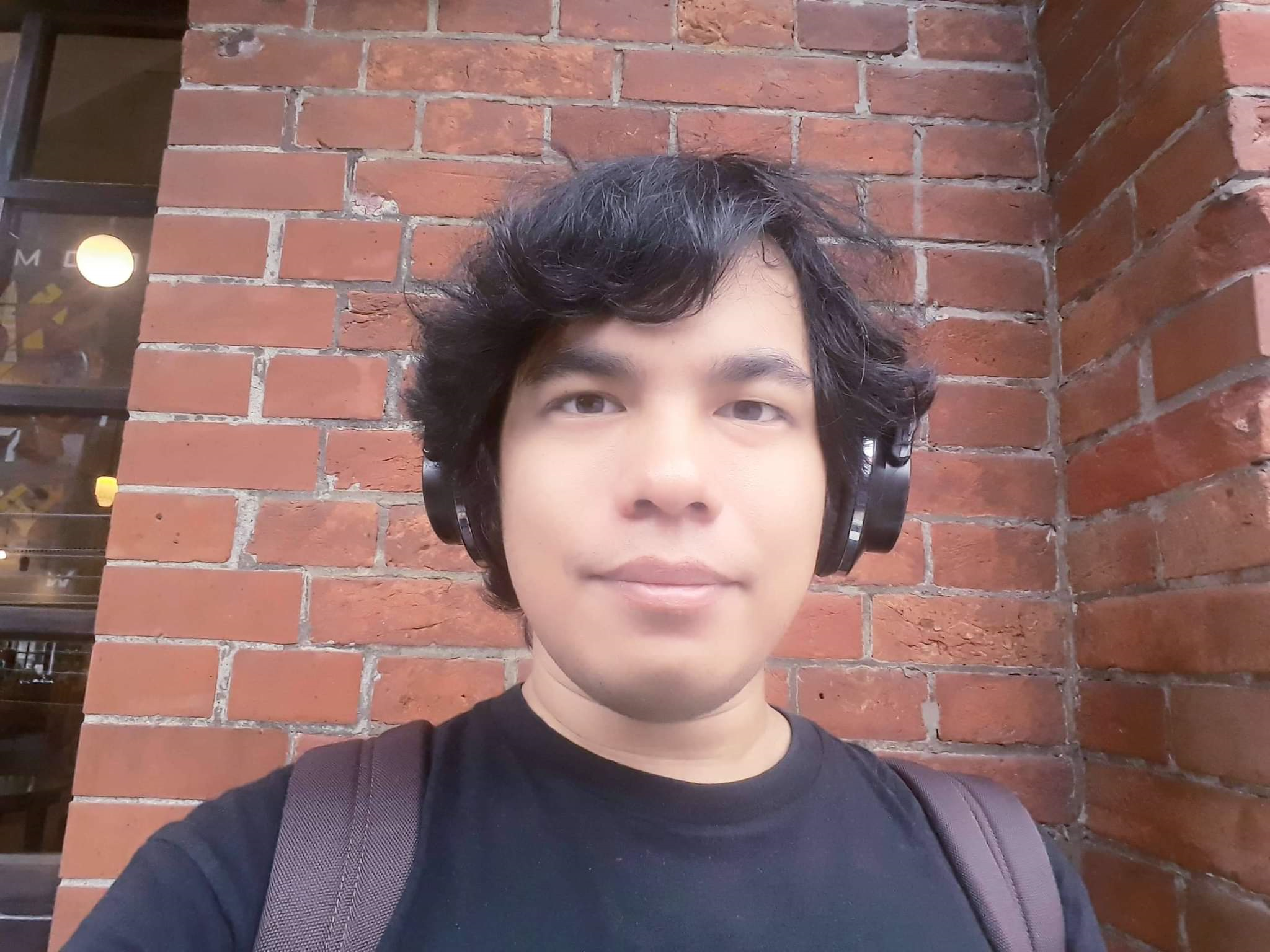 Gapas, who completed his bachelor's and master's degrees in English Language Studies (ELS) at UST, expressed his gratitude at this distinction. "I thank the PSSC and the Sicat family for this award and for recognizing my work's significance and impact." He also thanked the ELS program lead and his supervisor, Prof. Dr. Rachelle B. Lintao, for nominating his research to the LMS Prize.
The thesis explored the rhetorical practices used in local broadsheets in framing the 2017 Marawi City crisis as a newsworthy event. Gapas stressed how these broadsheets, through the ideas they reproduce to their readers, can shape how people understand the crisis as an act of terrorism, which he believes is a contentious concept. "My paper somehow asks journalists to be aware and judicious of the realities they present to the readers, who in turn are encouraged to read varied news sources," Gapas shared in an interview.
The prize was launched in September 2021 to honor the legacy of political science scholar and former PSSC executive director to whom the award was named after. It was open to Filipino graduate students who wrote their theses or dissertations in the social sciences from Philippine higher education institutions and were nominated by their department or college. All nominated papers underwent a selection process, where five finalists were chosen for a three-member panel review to determine the best manuscript. This year's reviewers were cognitive psychologist Dr. Allan Benedict I. Bernardo, University of the Philippines (UP) System Vice President for Public Affairs Dr. Elena E. Pernia, and marine anthropologist Dr. Cynthia N. Zayas.