The Innovation and Technology Support Office (ITSO), through Assoc. Prof. Michael Jorge Peralta, MS, MSPT, Ll. M., Executive Assistant for IP & Research/ITSO Manager, was invited by the Entrepreneurship Educators Association of the Philippines (ENEDA) to talk on the fundamentals of intellectual property in entrepreneurship on February 7, 2019, at the MallBerry Suites Business Hotel, Cagayan de Oro City.  Various resource speakers spoke in line with the conference theme: "Entrepreneurship Education in the 4th Industrial Revolution."  It was attended by educators and students. 
The conference started with a keynote address from the Department of Science and Technology (DOST) Secretary himself, Sec. Fortunato Dela Peña where he outlined the programs and funding opportunities of the department that would foster innovative researches from the academe for public good.  Assoc. Prof. Peralta gave a brief background on the different IP rights and technology transfer.  He highlighted those that are essential to the entrepreneurship field.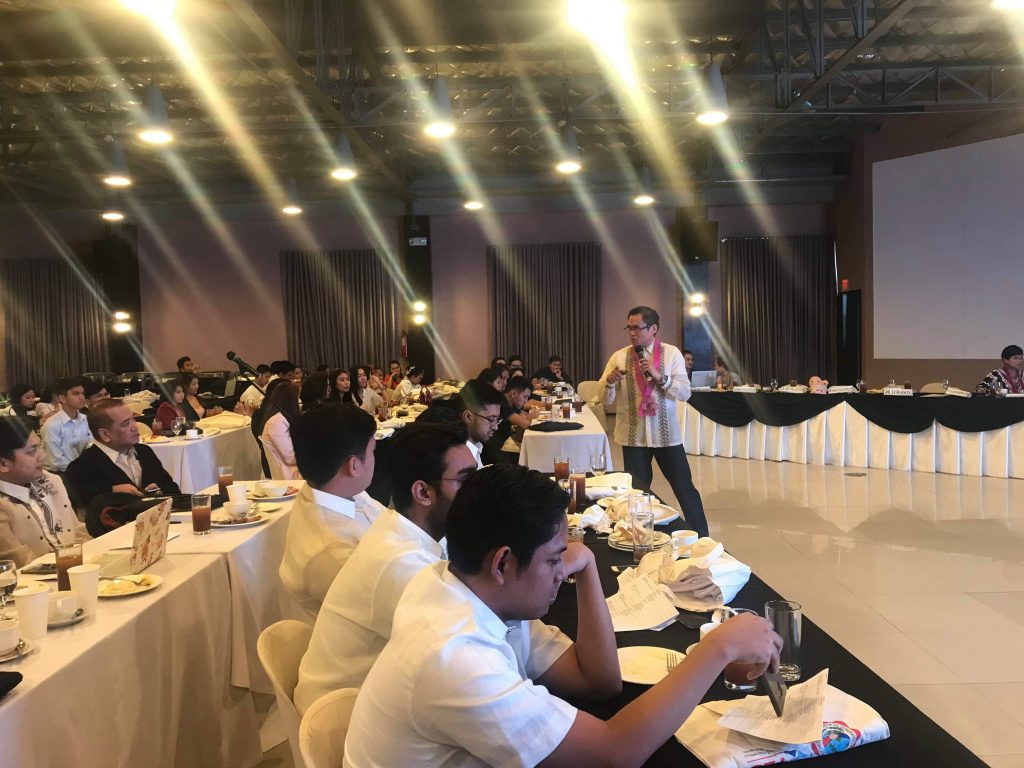 One of the goals of the ITSO is to build awareness and capacitate the academe and industry on the importance of IP in protecting their works and leveraging on them in preparation for technology transfer for the public good.