The Thomasian Speakers Bureau
The Thomasian Speakers Bureau (TSB) is composed of the University's esteemed and renowned faculty members who will serve as resource persons in their respective fields of specialization. The TSB members were selected by the Office of the Vice-Rector for Academic Affairs, and the list of members was approved by the Office of the Secretary-General.
The organization of the TSB will facilitate media access to UST resource persons through a simplified and systematic processing of the media's need for Thomasian experts. This program aims to strengthen even more the partnership between the University and the media as UST contributes to the active exchange of ideas in the wide arena of intellectuals and change agents working toward social transformation.
Behind the Thomasian Speakers Bureau is the Office of Public Affairs, which came up with the idea of bringing together some of the University's finest minds in response to usual and frequent media requests for Thomasian professionals to interview, especially on issues of public interest.
Contacting Our Experts / Protocol
Our Experts and Their Fields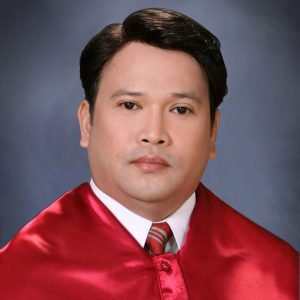 Arch't. John Joseph T. Fernandez, MS, UAP
Architecture – Architecture Education, Heritage Conservation, Hospital Design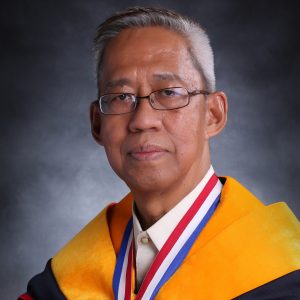 Academician Professor Emeritus Fortunato B. Sevilla III, PhD
Chemical Sensors and Biosensors, Low-Cost Instrumentation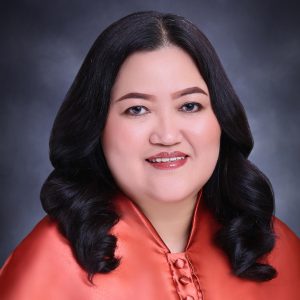 Assoc. Prof. Anna Marie H. Bautista
Cultural Heritage – Interior Design for Heritage Structures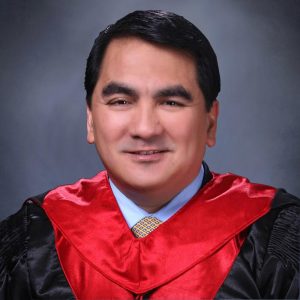 Atty. Nilo T. Divina, Ll. B.
Law – Commercial Law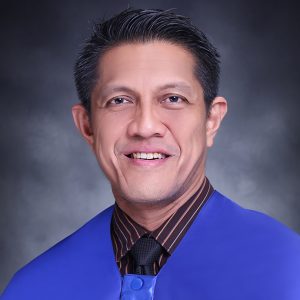 Prof. Augusto Antonio A. Aguila, PhD
Literature – Fiction, Post-Colonialism, Post-Modernism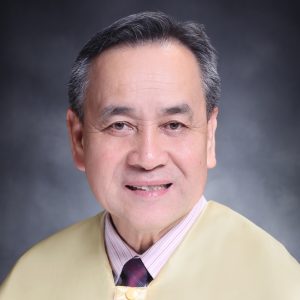 Prof. Jesus V. Valencia, MD, MHPEd
Medicine – Surgery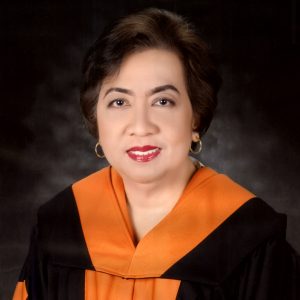 Prof. Susan N. Maravilla, RN, DNM
Nursing – Medical-Surgical Nursing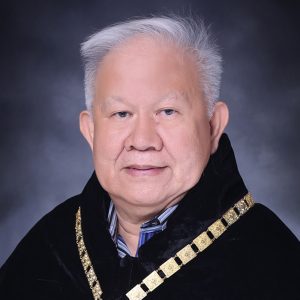 Professor Emeritus Alfredo P. Co, PhD
Philosophy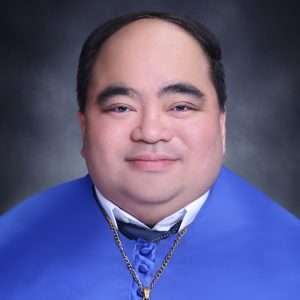 Prof. Michael Anthony C. Vasco, PhD
Philosophy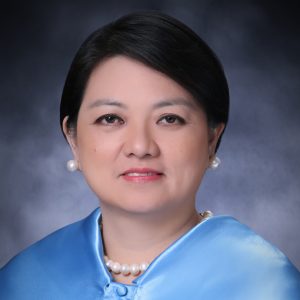 Prof. Ma. Claudette A. Agnes, PhD
Psychology – Clinical Psychology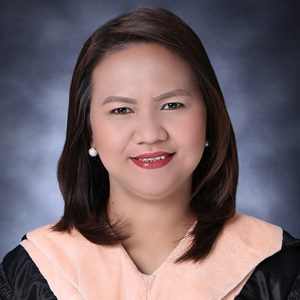 Rehabilitation Sciences – Physical Therapy, Health Professions Education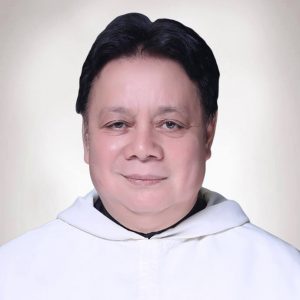 Rev. Fr. Rodel E. Aligan, O.P., SThD
Sacred Theology – Moral Theology