Ms. Catherine Joy T. Escuadra, MHPEd, was re-appointed as a Programme Committee Member of the World Physiotherapy Congress, which will have its next run in 2023.
Escuadra, who had served in the same capacity in the 2019 WPC and as abstract reviewer and research presenter in 2019 and 2021, is no stranger to organizing student and professional congresses in both the country and the Asia region.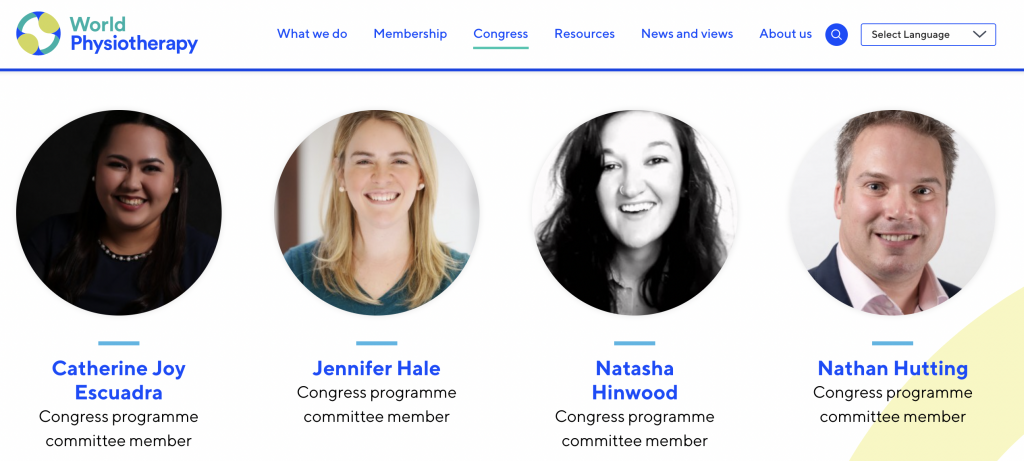 Escuadra teaches at the Department of Physical Therapy and is one of the e-Learning Specialists of the College of Rehabilitation Sciences. She represents not only the University but also the country, through her involvement in the Philippine Physical Therapy Association.