College of Tourism and Hospitality Management Dean Gezzez Giezi G. Granado, DCL, was recently inducted as a Member of the Board of Trustees of the Hospitality and Tourism Council of Deans (HosTCoDe) of CHED-NCR.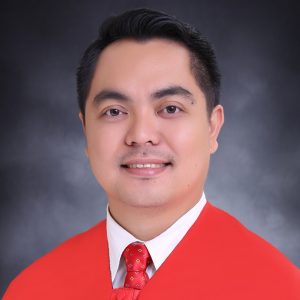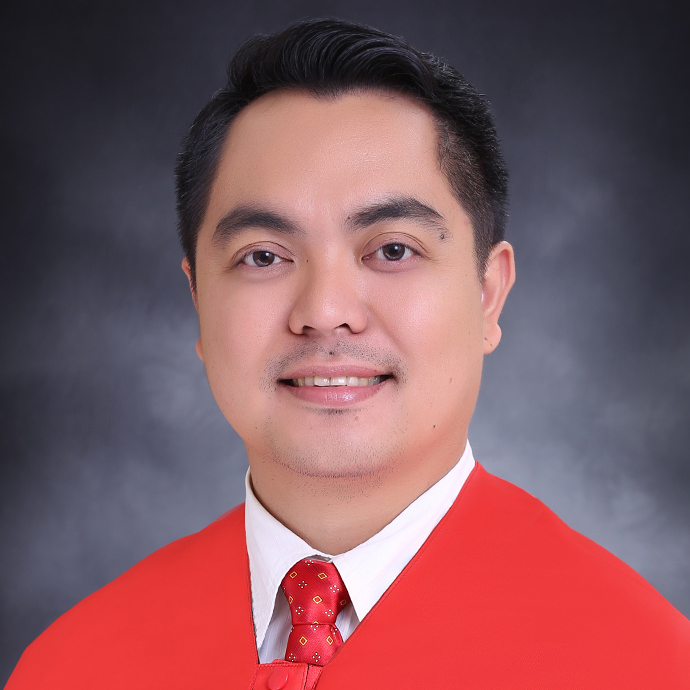 The HosTCoDe is an organization created for the purpose of serving as the arm of the Regional Office of the CHED-NCR division under the leadership of former CHEDRO Director, Leonida Calagui in 2016. It aims to form a network of collaborating institutions that will assist CHED in its thrust to standardize and improve Tourism and Hospitality education in the region.

Its first election, after its founding year, which had been postponed due to the COVID-19 pandemic, was officiated by the appointed COMELEC Chair, Dr. Baniline Abantao of La Consolacion College via online platform. The organization's newly elected officers took their oath at the office of the CHED-NCR Director, Dr. Virginia Akiate, in January 2022.