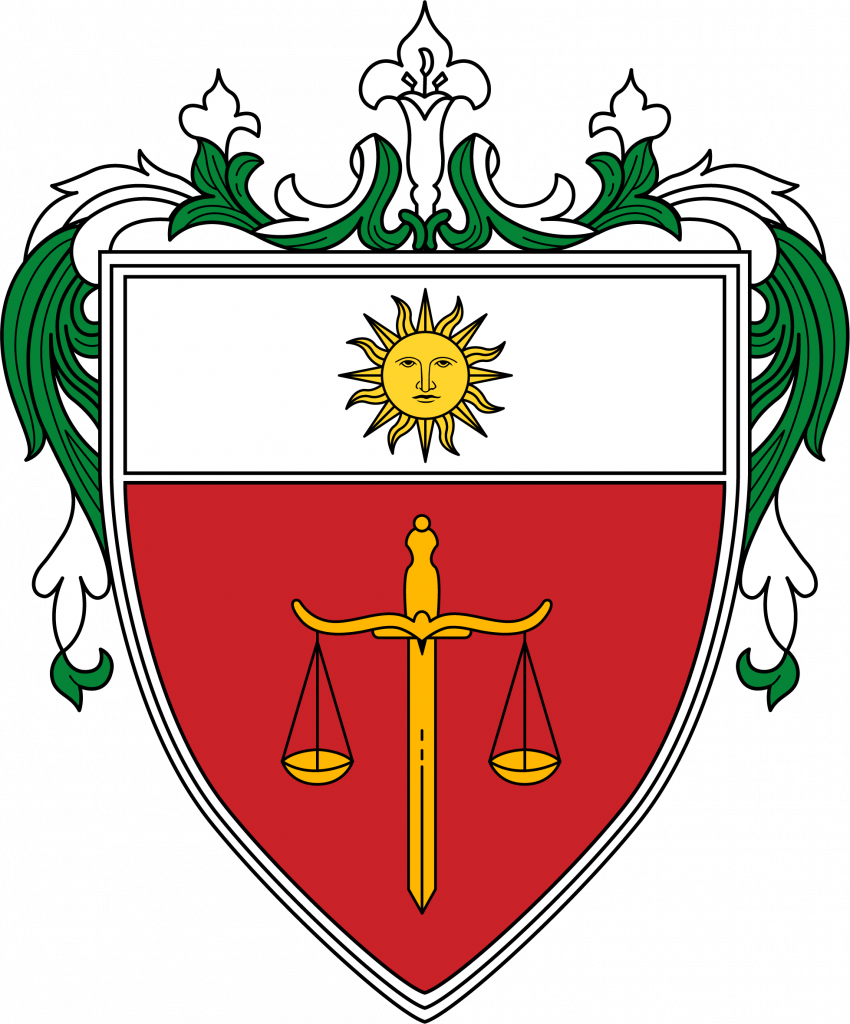 Faculty of Civil Law (1734)
The Faculty of Civil Law aims to develop men and women trained in the theory and practice of law and so imbued with Christian virtues and principles as to be worthy members of the legal profession and the community, particularly devoted to the pursuit of truth and the promotion of justice under a regime of liberty and democracy.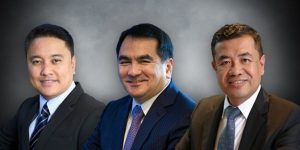 Faculty of Civil Law Dean Atty. Nilo T. Divina Ll....
Read More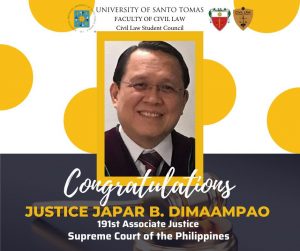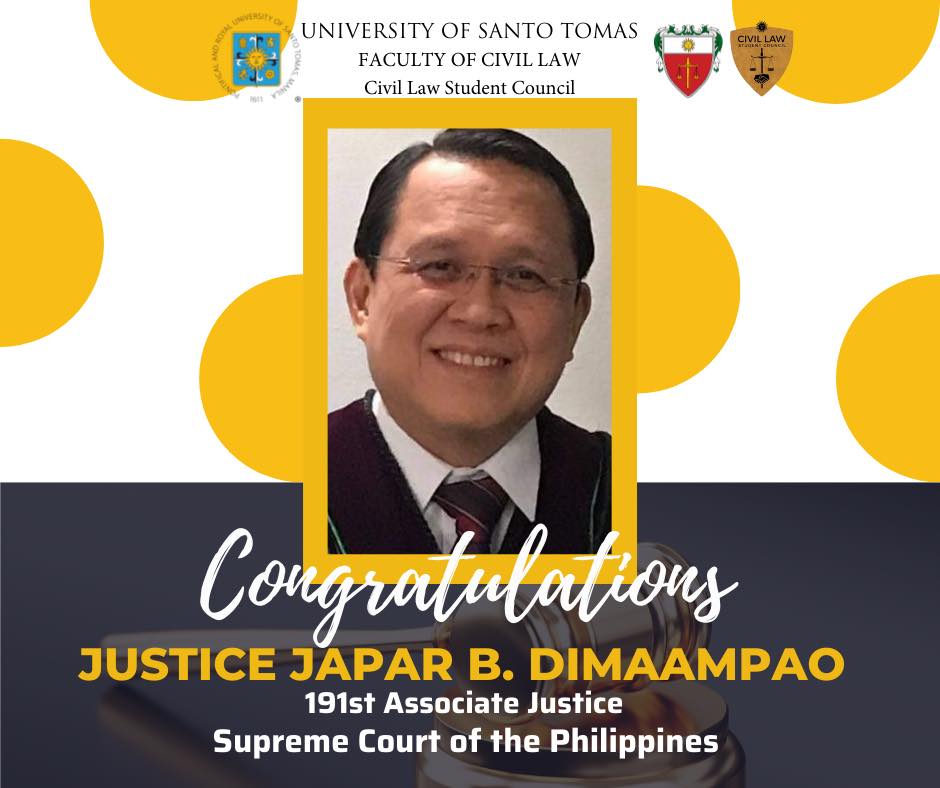 Faculty of Civil Law faculty member and former Court of...
Read More
Saint Raymund de Peñafort, O.P.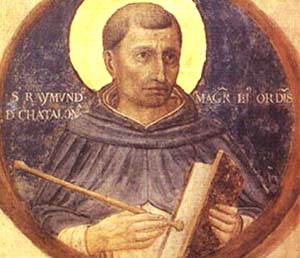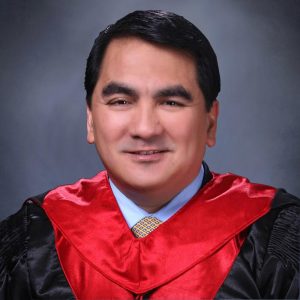 Atty. Nilo T. Divina, Ll. B., Dean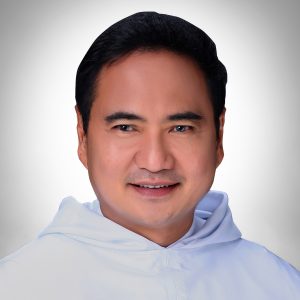 Rev. Fr. Isidro C. Abaño, O.P., SThL-MA, Regent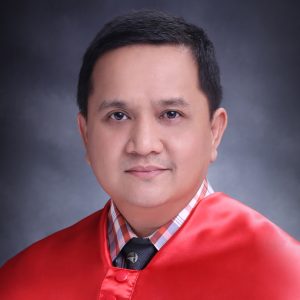 Atty. Arthur B. Capili, Ll. B., Faculty Secretary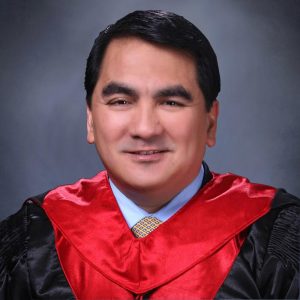 Atty. Nilo T. Divina, Ll. B., Chair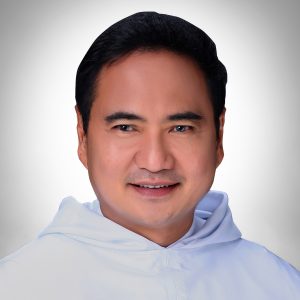 Rev. fr. Isidro C. Abaño, O.P., SThL-MA, Member (Ex-Officio)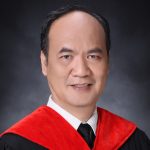 Judge Philip Aguinaldo, Member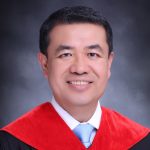 Atty. Alden Francis Gonzales, Member
Atty. Amado Tayag, Member
Justice Myra Fernandez, Member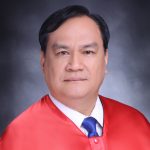 Justice Ronald B. Moreno, Member
Judge Myra Quiambao, Member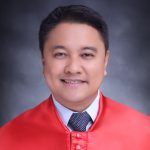 Atty. Enrique dela Cruz, Jr., Member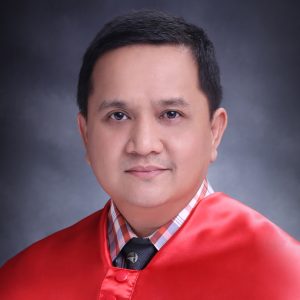 Atty. Arthur B. Capili, Ex-Officio Secretary
ABELLA, EDGARDO JUAN F.
Assistant Professor Lecturer
Mr. Rod Ryan R. Castro
Office Clerk
Mr. Jaysan Z. Ingalla
Office Clerk
Ms. Ann Denise B. Ramos
Office Clerk
The Faculty of Civil Law is the oldest lay faculty in the University as well as in the Philippines. It was established on September 2, 1734, with a curriculum identical to that adopted during the time in leading universities of Europe. The number of subjects in the curriculum was later enriched and expanded. During the major part of the Spanish regime, the course consisted of twelve semesters (six years), based on a year of preparatory work.
During the American regime, the University of Santo Tomas modified the curriculum of the Faculty of Civil Law several times in order to meet the changing conditions. But firm in the resolve of turning out the worthy members of the Bar and practical Catholic lawyers, the University adhered to its basic policy of retaining in its curriculum important subjects introduced during the Spanish regime, to fully accomplish the aims and purposes of a sound Catholic legal education.
Under the Republic of the Philippines, the Faculty of Civil Law, faithful to the age-old principles guiding her mission, continues imparting the same solid formation, exacting the same academic discipline, and striving to serve the best interests of the profession and the nation.
Throughout her centuries-old existence, the Faculty has given the nation four Presidents: Manuel L. Quezon, Sergio S. Osmeña, Jose P. Laureal, and Diosdado P. Macapagal. It has likewise produced six Chief Justices: Cayetano L. Arellano, Victorino M. Mapa, Manuel G. Araullo, Ramon Q. Avanceña, Roberto B. Concepcion, and Andres R. Narvasa.
The Faculty has produced three graduates who placed first in the annual bar examinations: Roberto B. Concepcion in 1924; Diosdado P. Macapagal in 1933; and Arlene M. Maneja in 2002.
© Copyright 2020 . UNIVERSITY OF SANTO TOMAS. All Rights reserved.
Powered by: UST COMMUNICATIONS BUREAU