The UST College of Fine Arts and Design recently introduced new groundbreaking courses in line with the University's initiative towards 'sustainability,' a recurring global movement addressing health, biocapacity, the well-being of individuals, communities, and the environment.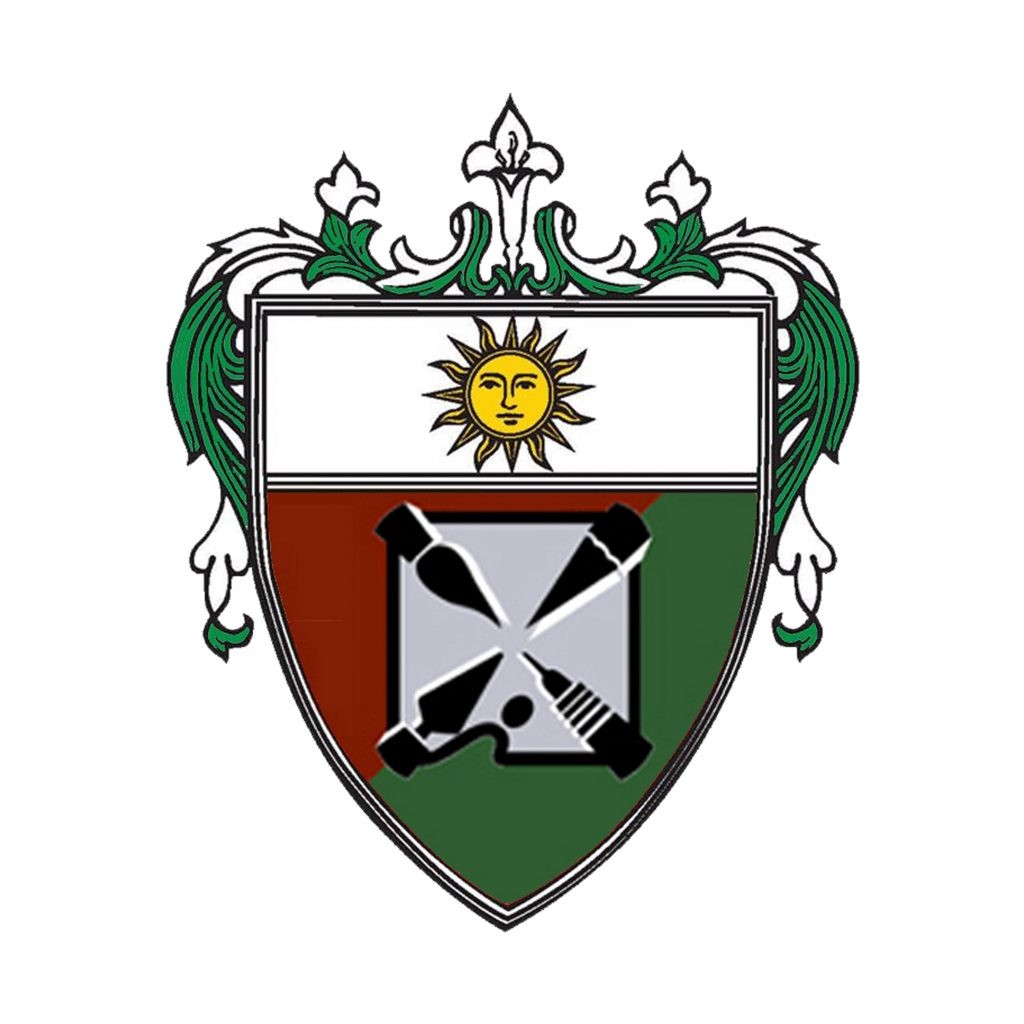 Aimed to introduce to students the significance of Adaptive Reuse, 'Basic Adaptive Reuse of Interior Design' (ELE BArID) introduces to students the wide variety of avenues on the proper restoration and preservation of historic interior spaces. 'Basic Exhibition Design'(ELE BED) is also introduced to students interested in the foundational knowledge on Exhibition Design. Its syllabus is specifically designed to prepare students for a more focused study on the exhibition spaces' essence and significance.
Spearheaded by Thomasian curator and heritage advocate Dr. Mary Ann Venturina-Bulanadi, the two courses interweave the passion for curatorship and uphold and safeguard the stories living within the heritage sites and spaces. In light of her lifelong research advocacy, she shared, "It is a sense of respect for an old or existing interior space (by giving it) a new purpose on account of the needs of the current times. It may also serve the same or additional purpose, but because the perspective is through present days' users, there may be adjustments."
Introduced to the College of Fine Arts and Design students for the first time, the two courses envision cultivating a deep interest in Exhibition Design and Curatorship, which are both needed to achieve the current global call for sustainability.
Venturina-Bulanadi is a faculty member at the UST College of Fine Arts and Design, and a faculty researcher at the UST Research Center for Culture, Arts, and Humanities. She started her research career in 2004 with the UST Center for Intercultural Heritage Studies while simultaneously appointed as the Beato Angelico Gallery's curator. Years later, she served as volunteer curator for the Bahay Nakpil Bautista, a 108-year-old heritage house located in Quiapo, Manila which remains a pivotal Filipino cultural heritage in the 19th-century Philippine history. She is currently working on an NCCA-CHED Research Grant in cooperation with the Bahay Nakpil Bautista Foundation.