A group of Batch 2020 BS Architecture graduates won third place in the Design for Living international competition hosted by the Institute for Advanced Architecture for Catalonia (IAAC), Barcelona, Spain.
The Thomasian team, composed of Aramis Corullo, Paula Casia, Gellaine Burgos, Althea Poblete and Angelo Landicho, submitted their entry and competed against over 190 other entries from 80 countries in various continents of the world.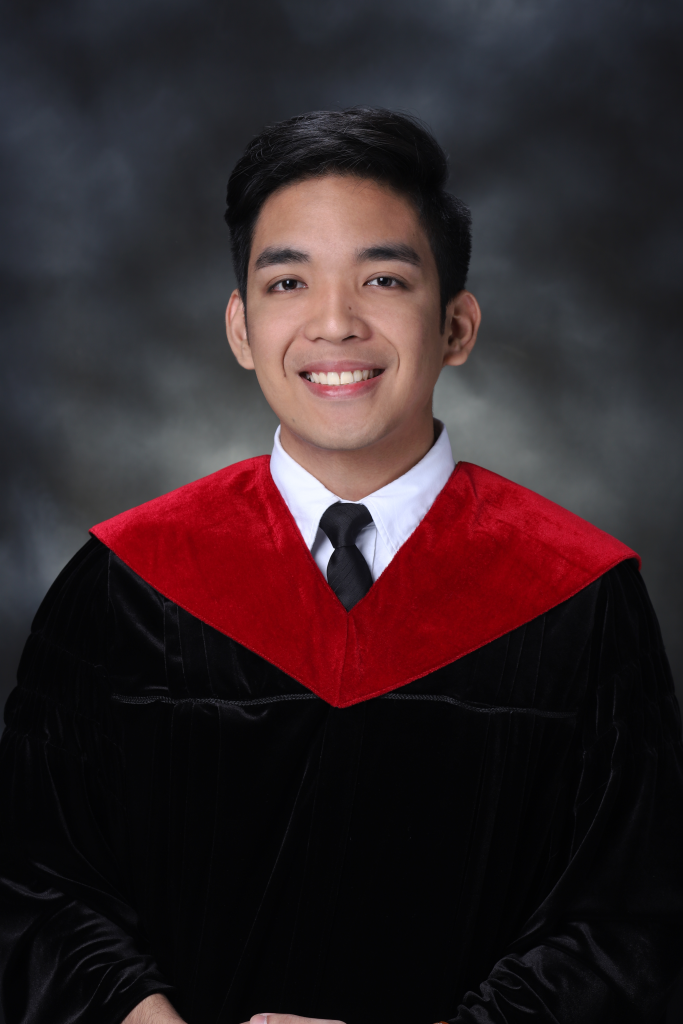 The Thomasian entry was entitled "WALL-E Transforming waste into a floating city to restore the Sunken Kingdom of Binuangan." According to the designers, "the Philippines ranks third in the world as the biggest ocean polluter of plastic. Wall-E's main idea is to find life in the middle of a wasteland. It's named after a series of walls that connect and provide foundation for the settlements in the area. These sunken fortifications now serve as the walkways to connect to the people to their homes. However, Binuangan village has two problems: their land is slowly sinking into the ocean and the lack of proper water treatment and solid waste management. Despite these alarming problems the locals refuse to leave their homes as fishing is their main source of livelihood. To address these environmental issues Wall-E proposes amphibious pods made from recycled plastic waste. The future presents us an opportunity to transform our coastal habitats into resilient cost-effective and mass-produced alternatives which positively impact our environment."
For their third-place win, the designers will receive a cash prize and tuition fee scholarship to complete a master's degree at the IAAC either for the 2020-2021 or 2021-2022 academic year. All the selected projects will be presented in a special book produced jointly with the Actar publishing house.
Jury members were composed of 33 reputable architects and designers from across the globe. The organization made a first selection of 133 projects that will appear in the publication made by ACTAR that are detailed here and a second selection with 36 projects that were qualified as finalists.