Institute of Physical Education and Athletics (IPEA) faculty member Asst. Prof. Raymond M. Anselmo. Ph.D., presented his research at the "Research Advances and Challenges in Sports Rehabilitation" conference. Hosted by the Manav Rachna International Institute of Research and Studies (MRIIRS) in India, the event was held via Zoom from June 5 to 7, 2021.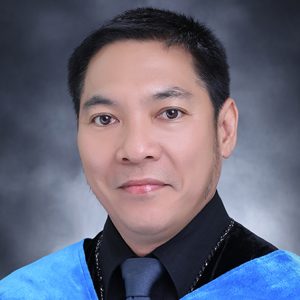 Anselmo presented his paper titled "Difference between first year and second year college students sports involvement" and won third place. He investigated the sports involvement of the study participants in terms of the 4 Ps: power, performance, pleasure, and participation.
Other participating institutions were the University of Sharjah, United Arab Emirates; National University of Physical Education and Sports, Ukraine; Universiti Sains Malaysia; and the International Association of Physical Education and Sports.