Thomasian certified public accountants who made an indelible mark in the accounting profession in its first one hundred years in the Philippines were among the honorees in the March 17, 2023 Centenary Awards conferred by the Board of Accountancy of the Professional Regulation Commission.
Accounting pillars Alfredo M. Velayo (BS Commerce major in Accounting) and Washington SyCip (BS Commerce major in Accounting, MS Commerce, and Doctor of Accounting Education honoris causa) honored posthumously, along with the late Senator Jose W. Diokno, who took part of his Bachelor of Laws degree in UST before the Second World War. Also honored posthumously is Carlos Alindada, former SGV Chairman and 2008 The Outstanding Thomasian ALumni Awardee for Accounting.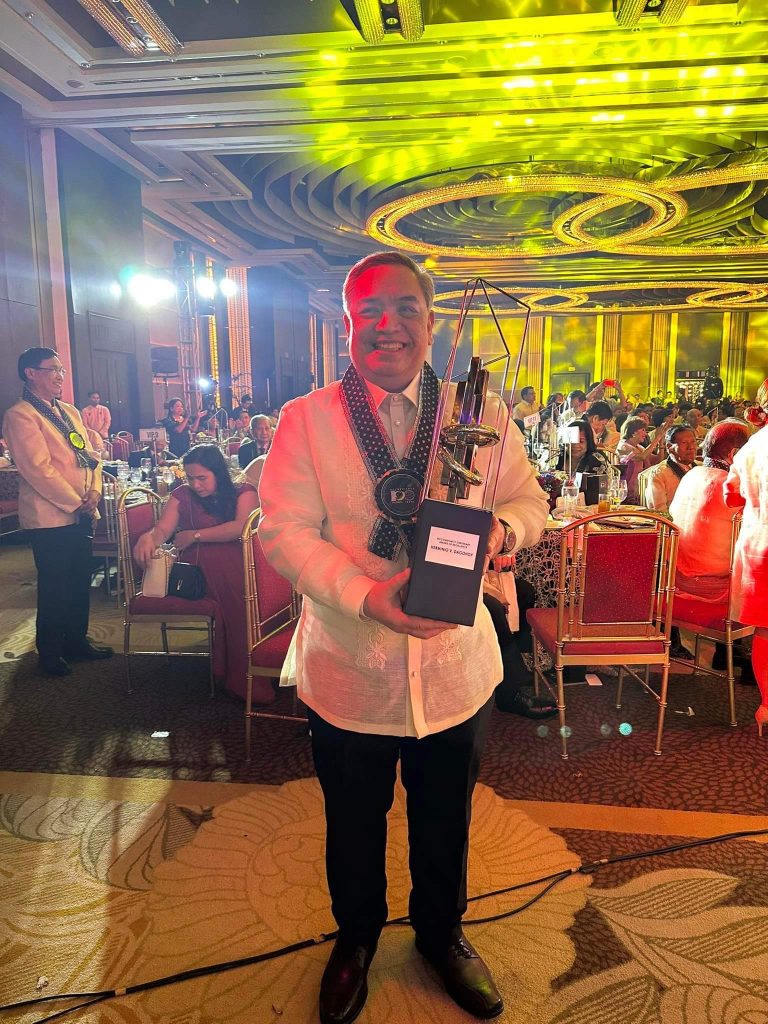 Two-term UST Rector and current Faculty of Philosophy Dean fr. Herminio V. Dagohoy, O.P., PhD joined fellow CPAs, such as SGV (EY Philippines) Chairman J. Carlitos Cruz (BSC major in Accounting), Du-Baladad & Associates Founding Partner and CEO Benedicta Du-Baladad (Bachelor of Laws/Juris Doctor), and Liceo de Cagayan President Dr. Mariano Lerin (Doctor of Philosophy in Commerce), in receiving the recognition.
2023 marks the 100th anniversary of the professional practice of accounting in the Philippines. For decades the University has offered the accounting program, first as a specialization of the Bachelor of Science in Commerce program, until the specialization eventually separated from the College of Commerce and Business Administration. In 2004, the specialization was transferred to the UST-Alfredo M. Velayo College of Accountancy, which now houses the Bachelor of Science in Accountancy program as well as the programs on Management Accounting and Accounting Information System.