Educational Technology Center
Educational Technology Center
The University of Santo Tomas Educational Technology Center is the university's support unit dedicated to the promotion of innovative approaches to teaching and learning using the appropriate integration of digital technologies in a flexible learning environment.
UST EdTech Center is the leading training center on ICT teacher professional development specializing on massive-wide elearning deployment in the Philippines. The center's impact and contribution to the advancement of ICT-based teacher professional education has been recognized both in international and national professional institutions.
Drawing on expertise in both technology and pedagogy, the Educational Technology Center envisions itself to lead, support and advocate the innovative and meaningful ways to engage students' learning in computer- enabled learning environments amidst converging and emerging digital technologies.
ICT-based Teacher Training – offers both formal and informal Teacher Capacity Building Program on ICT Integration across various delivery modes from face-to-face to virtual learning environments
Media Production Services – comprised of a team with different media specialization in the areas of audio-visual production, audio recording/editing, graphic arts, multimedia programming, scriptwriting, and video coverage. The production team specializes in the following services:

Customized audio-visual presentations
Instructional Videos
Instructional Multimedia Material
Learning Objects
Desktop Publishing Materials
Animation
Audio-production

Web-based Seminar – offers workshop or seminar that is transmitted over the Web or local network using Blackboard Collaborate.
Mobile Learning – offers support to students and faculty members in the school policy framework, Bring Your Own Device (BYOD) via Blackboard Mobile to access course materials through smartphones and other mobile devices.
Digital Learning Recording Sessions – offers services in assisting faculty members in recording and deploying their learning materials through its various recording studios using advanced elearning tools
Learning Space Design – offers consultative services in redesigning 21st century classrooms for integrating the right fit of pedagogy, technology and architecture
 Production of documentary films, instructional videos and other dynamic audio-visual presentations
 Development of interactive media materials, kiosks, and multimedia learning objects
 Online Course Site Development and Deployment
 Conduct of Instructional Technology Integration Training Programs
 Broadcasting of curriculum-based radio and TV production programs
 Video documentation and web-streaming services of curricular events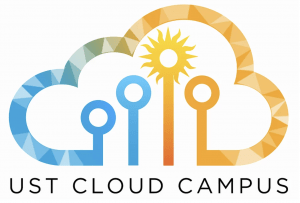 The UST CLOUD Campus remains the focal program of the UST EdTech Center catering to the eLearning activities of the university. The partnership of the Educational Technology Center and the respective colleges through its UST CLOUD Campus addresses the need to increase availability of knowledge resources and revolutionize teaching-learning opportunities among faculty members and students in the digital world.
Having a centralized and dedicated EdTech Center allowed the university to administer faculty and student support across a massive-wide elearning implementation. The UST CLOUD Campus has a cloud-based infrastructure powered by Blackboard, a world-class learning management system, enhanced by Google for Education and enriched Adobe Creative eLearning Solutions. it is able to provide an integrated learning environment that provides rich opportunities for faculty members across subject areas of specialization to reap the benefits of elearning while improving their specific skills in:
Designing meaningful eLearning classroom experiences
Developing customised interactive multimedia content
Enhancing their productivity and participating in other non-curricular activities related to technology
Providing faculty members with a secure and reliable alternative learning environment to augment existing face-to-face classes in the form of web-presence, web-enhanced or fully-online course sites.
Improving lesson delivery by providing anytime/anywhere online learning opportunities through teacher-centered, student-centered and team-centered approaches;
Mirroring and enhancing the existing classroom delivery lesson cycle (motivation, content delivery, assessment, discussion, and reinforcement of lessons) through a variety of appropriate elearning practices;
Training and mentoring faculty members continually in their elearning practices and needs;
Enriching learning experiences of students through well-designed web-based activities; and
Facilitating community-based projects such as surveys or elections which are non-curricular in nature through the creation of community sites.
The Educational Technology Center is an integral part of the University of Santo Tomas in strengthening the academic programs of the University by promoting the appropriate integration of educational media for the enhancement of instruction, research, and community service to the entire Thomasian academic community.
The Educational Technology Center, under the supervision of the Assistant to the Rector for Information and Communications Technology, contributes to the achievement of academic excellence by enhancing the academic and religious instruction of the university in the appropriate design, development and effective integration of educational media and emerging learning technologies for globally recognized Catholic education.
Administration and Team Leaders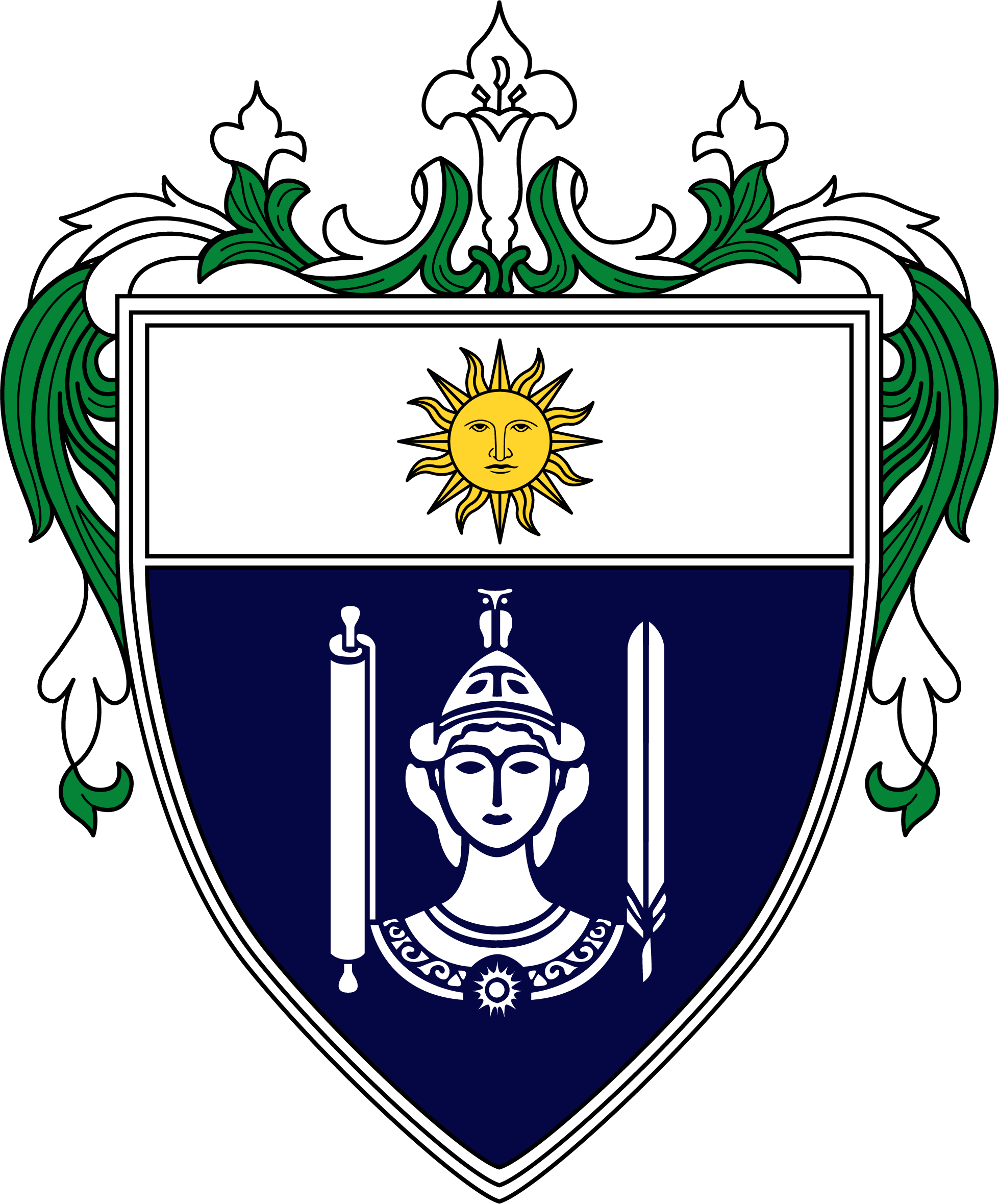 ARTS AND LETTERS, Faculty of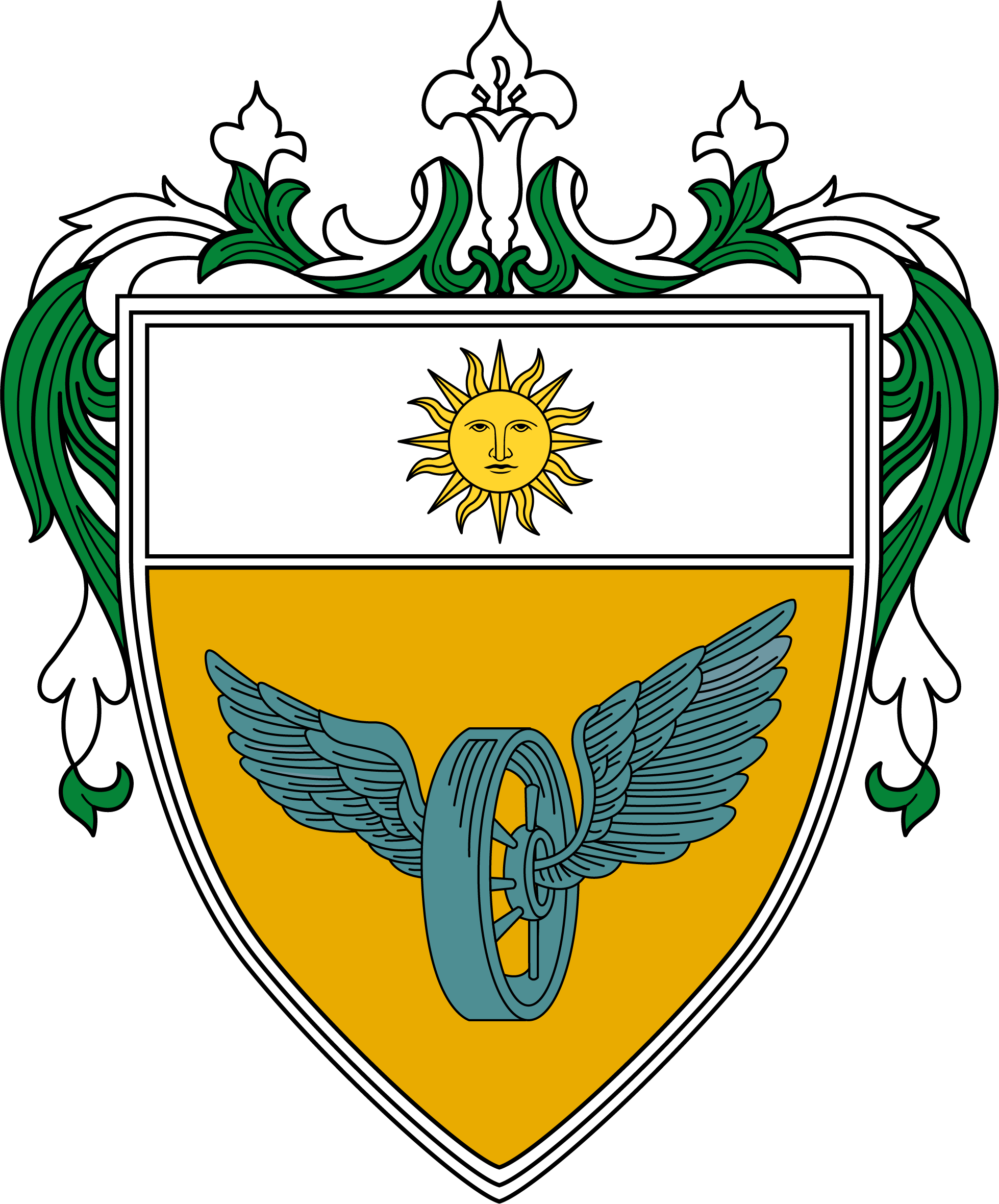 COMMERCE AND BUSINESS ADMINISTRATION, College of

ECCLESIASTICAL FACULTIES (Canon Law, Philosophy, and Sacred Theology)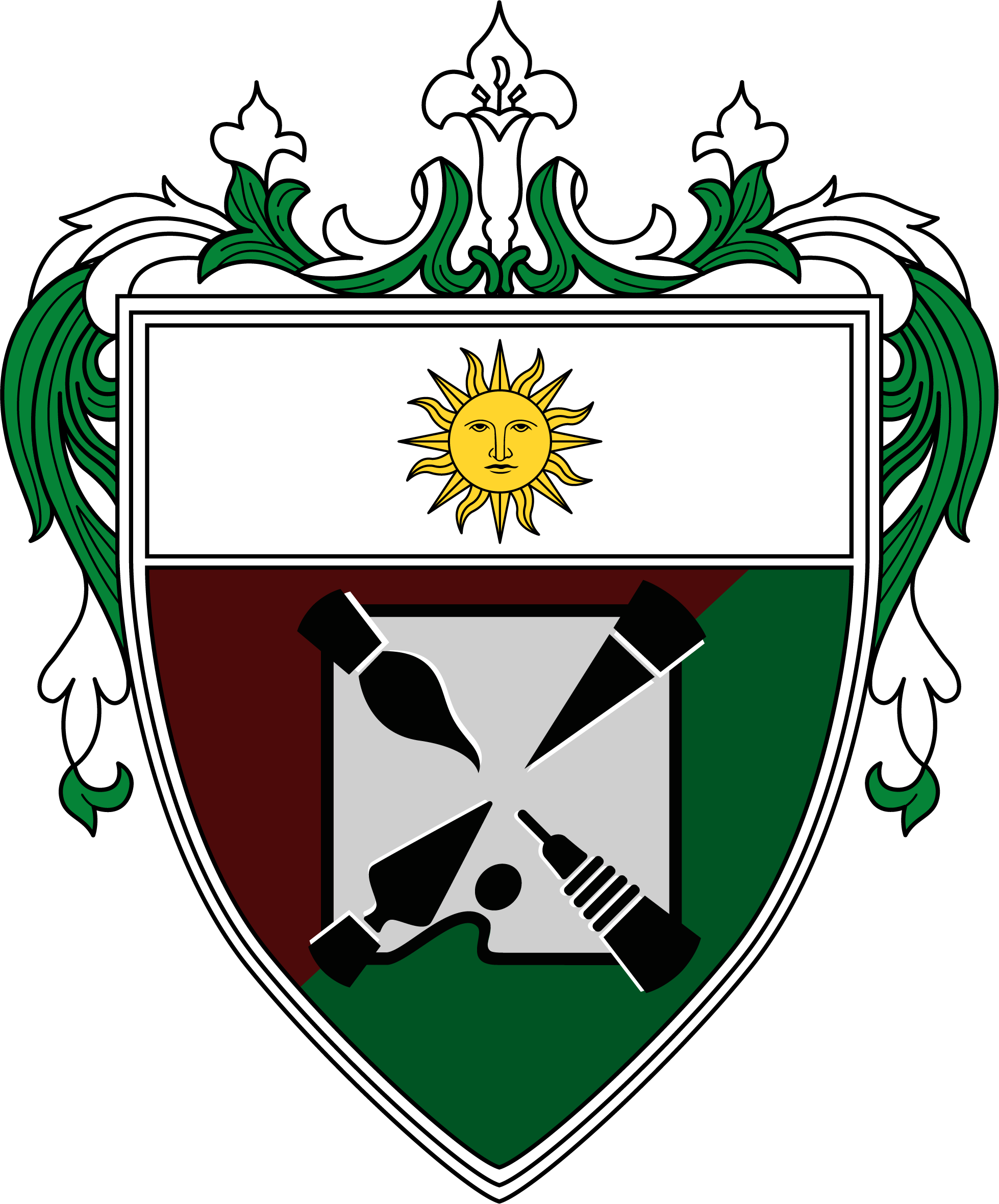 FINE ARTS AND DESIGN, College of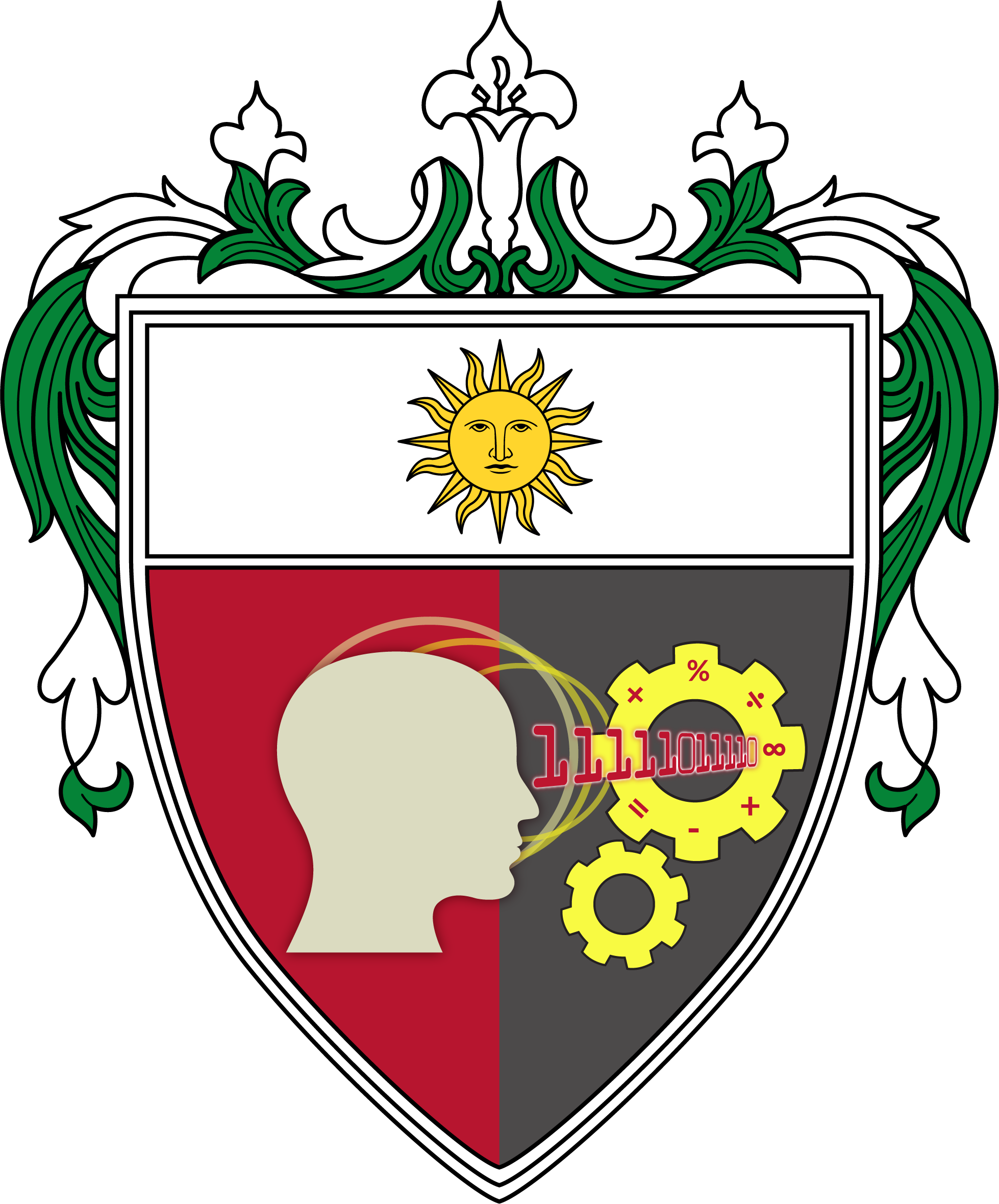 INFORMATION AND COMPUTING SCIENCES, College of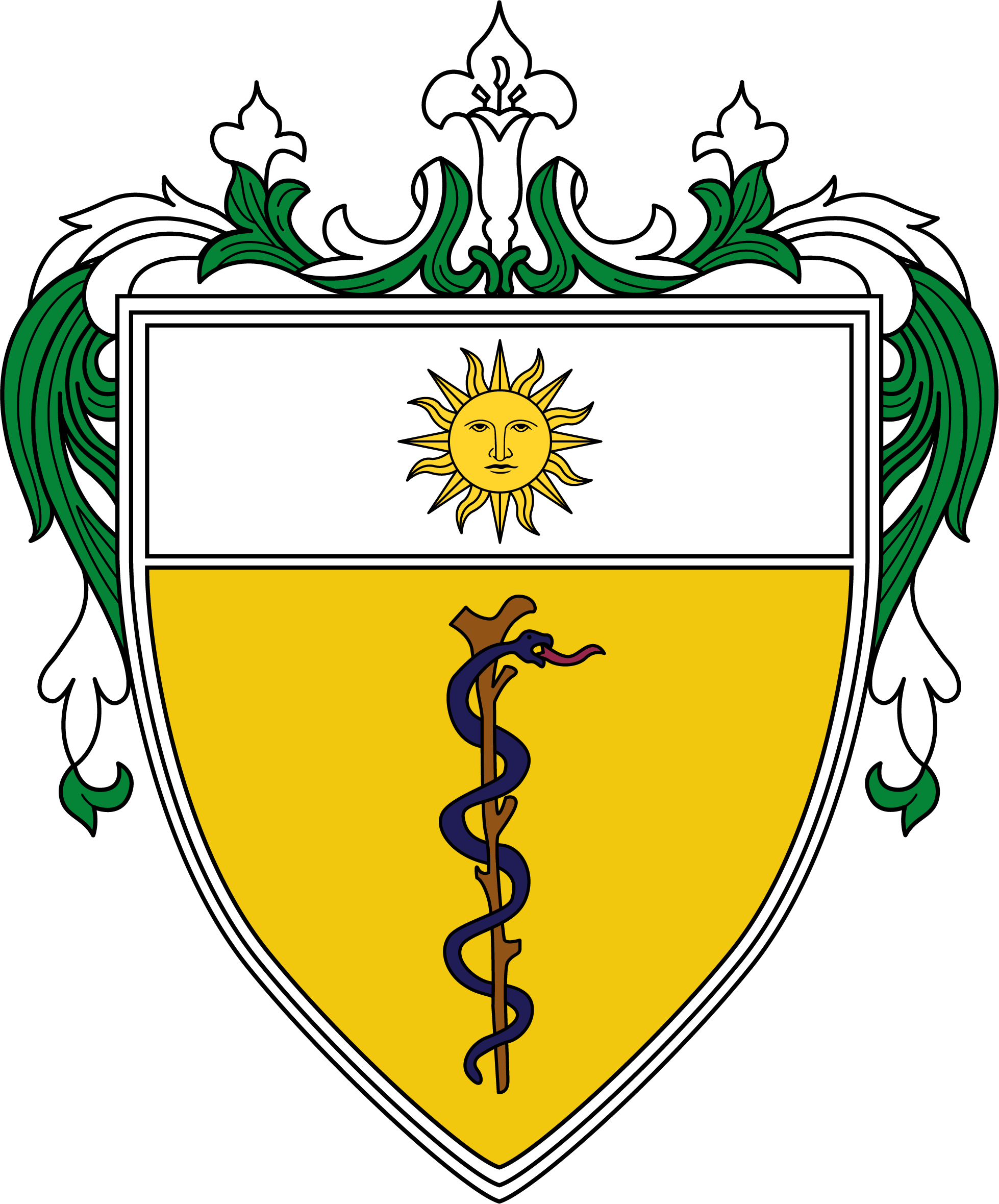 MEDICINE AND SURGERY, Faculty of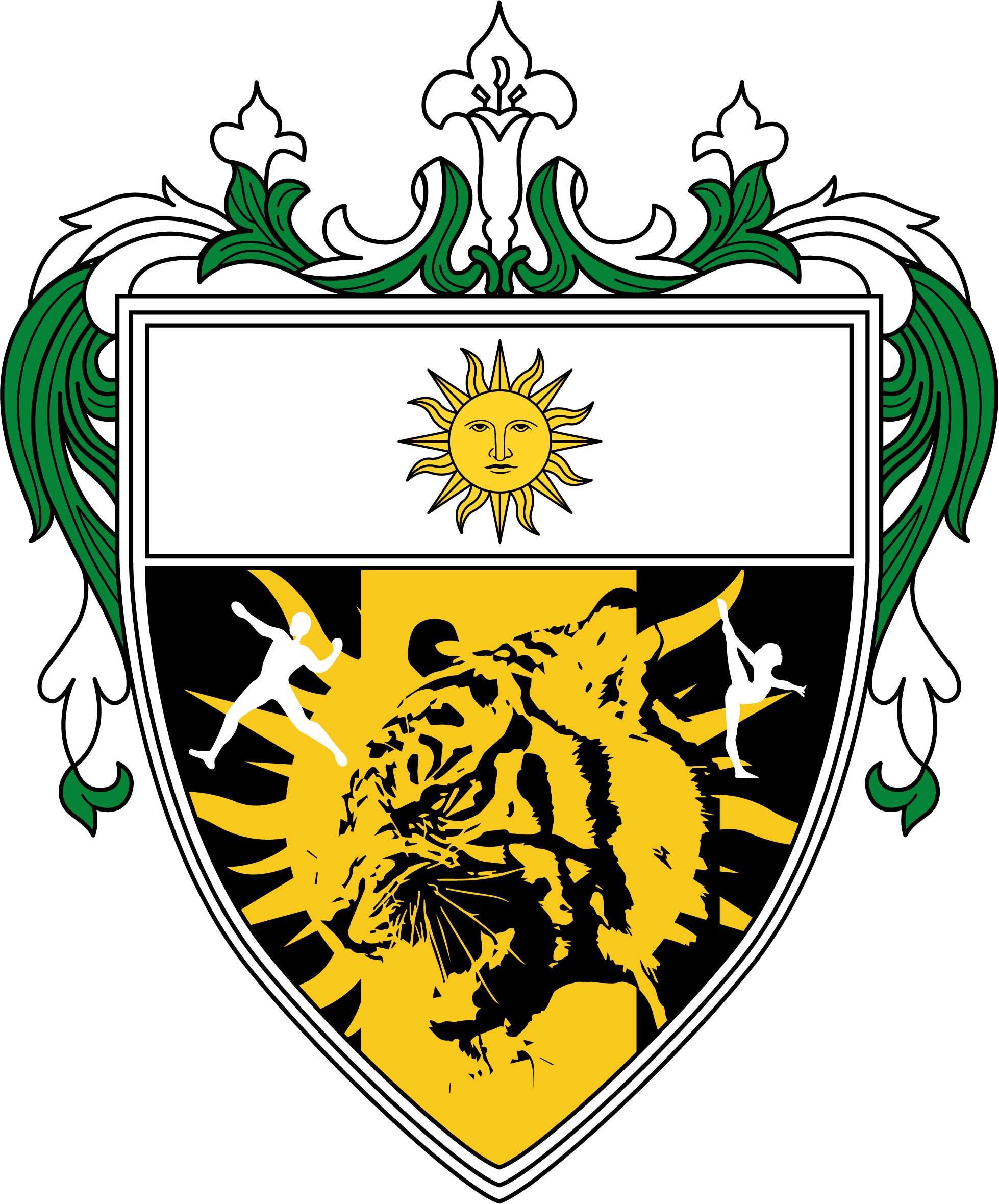 PHYSICAL EDUCATION AND ATHLETICS, Institute of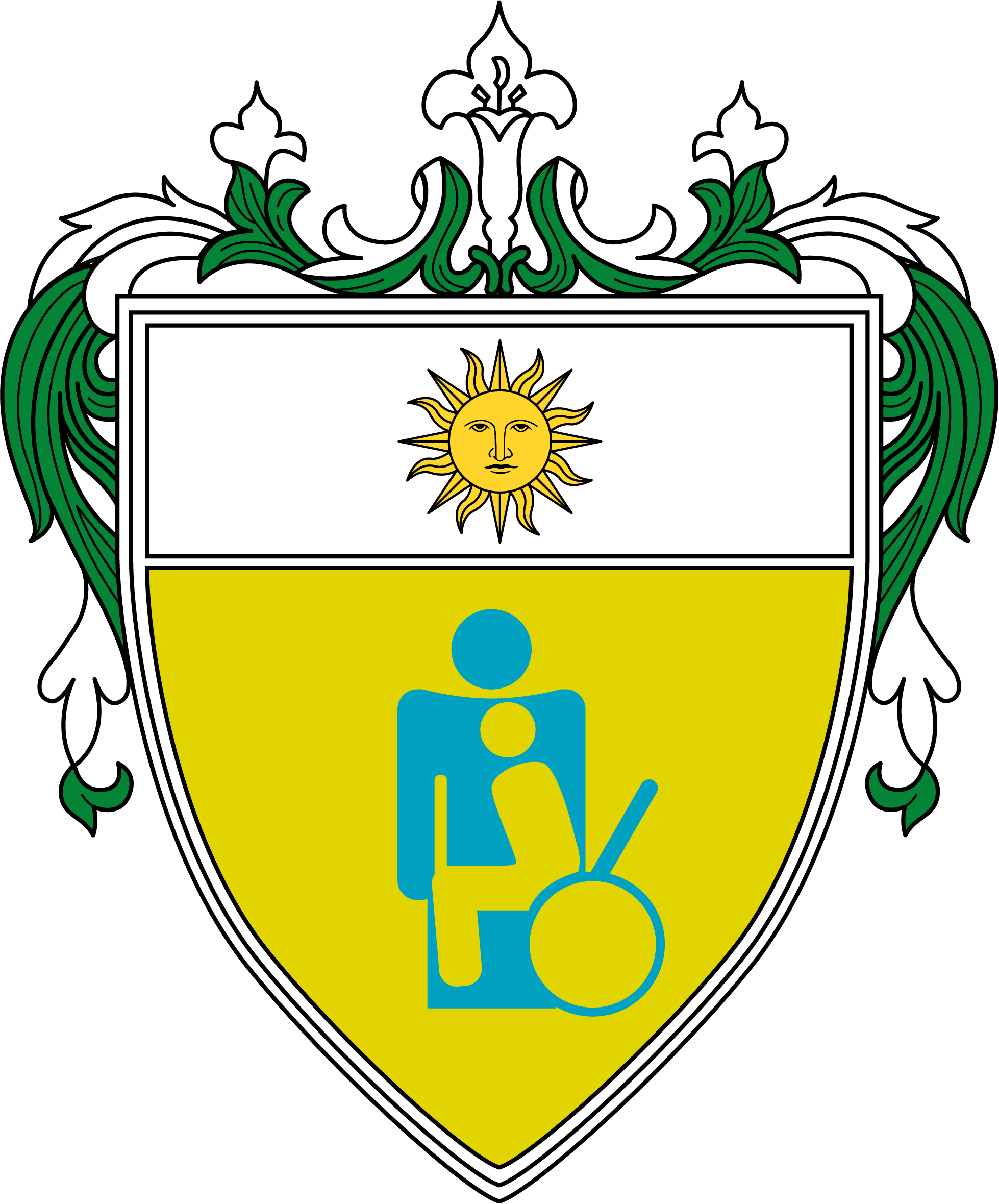 REHABILITATION SCIENCES, College of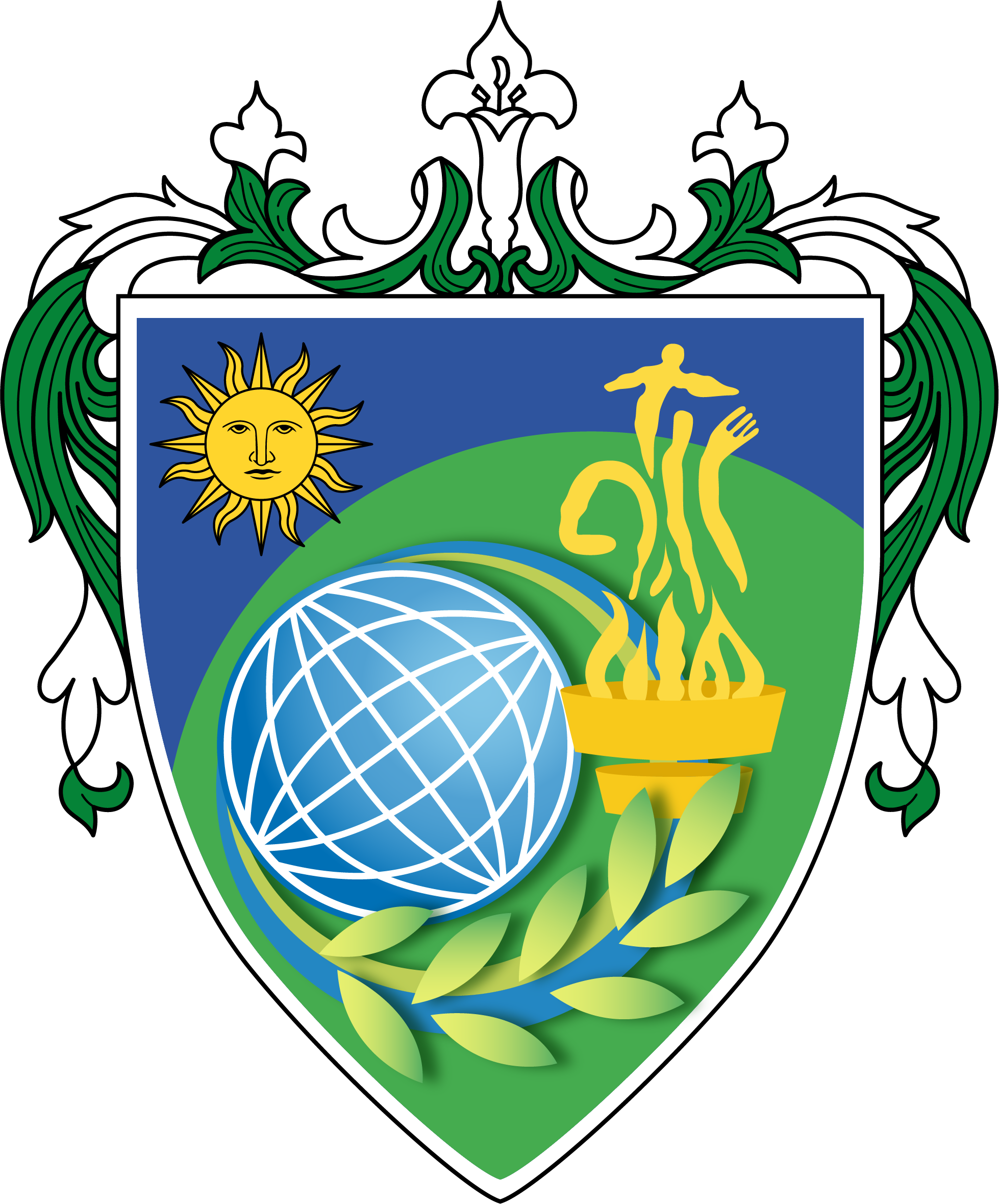 TOURISM AND HOSPITALITY MANAGEMENT, College of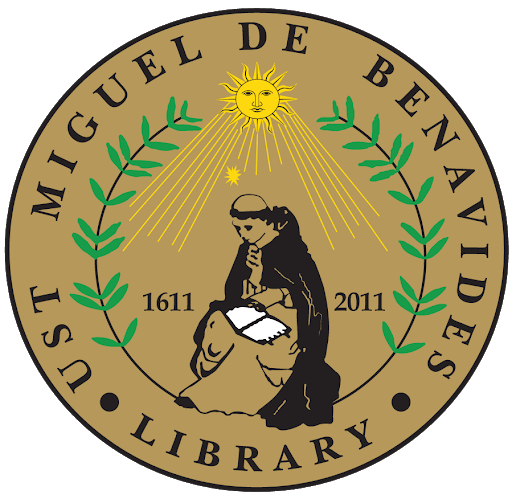 MIGUEL DE BENAVIDES LIBRARY
NATIONAL SERVICE TRAINING PROGRAM
© Copyright 2020 . UNIVERSITY OF SANTO TOMAS. All Rights reserved.
Powered by: UST COMMUNICATIONS BUREAU