The dean, college secretary, and a faculty member of the UST-Alfredo M. Velayo College of Accountancy were appointed to national committees of the Philippine Institute of Certified Public Accountants (PICPA), the country's accredited professional organization for CPAs. The appointment covers the Fiscal Year 2021-2022.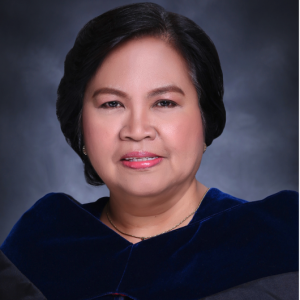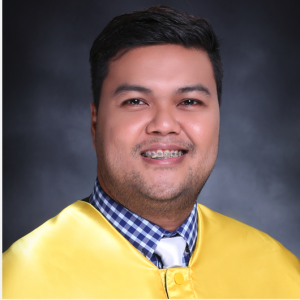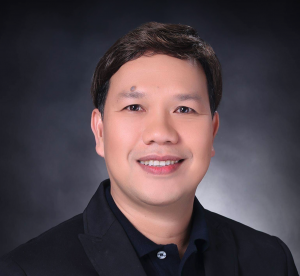 UST-AMV Dean Prof. Patricia M. Empleo, Ph.D., was appointed as the Chairperson of the PICPA Academy, a new committee created by PICPA which will lead the Institute's attempt in streamlining the conduct of professional development (CPD) programs for its members.
The Academy will ensure that CPD programs are anchored on the Philippine Qualifications Framework, designed to respond to the specific needs of the professionals, and will eventually assist the CPAs to move to higher level in the career progression and specialization.
Meanwhile, College Secretary Francisco M. Caliwan, Jr., was appointed as Chairperson of the National Committee for Students Participation. As committee chairperson, Caliwan is tasked to develop a plan of action that will enhance students' interest and participation in PICPA's affairs.
Moreover, PICPA-Western Metro Manila Chapter elected Mr. Alfonso G. Garcera as Vice President for Membership while Caliwan, was elected Director for Education.