Innovation and Technology Support Office (ITSO)
Innovation and Technology Support Office (ITSO)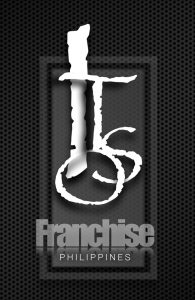 UST-ITSO protecting quality intellectual properties
ITSO Manager Michael Jorge N. Peralta speaks about intellectual property and its protection.
We bring ideas to life by being a gateway for research & development collaboration among stakeholders, protecting quality intellectual properties, and catalyzing their utilization for the good of the global community.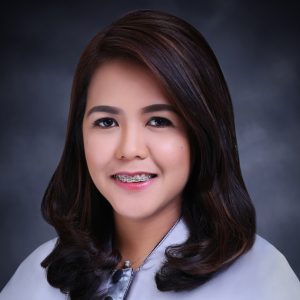 Mrs. Eugenia R. Zhuo, MSc
Patent Searcher for Information Technology
ITSO One Project Development Officer II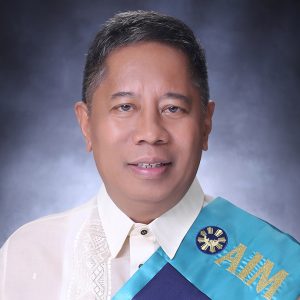 Engr. Celso Noel D. Aban, MEntrep
ITSO Technopreneur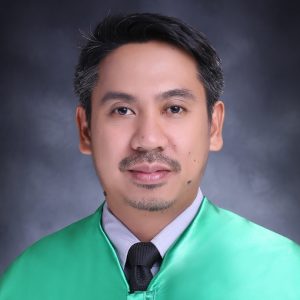 Mr. Romano S.L. Macaisa, MFA
ITSO Patent Drafter
The concept of Intellectual Property (IP) has already reached the consciousness of the University.  In 2009, the University has promulgated its IP Policy and has established an IP Unit under the Office of the Vice-Rector for Academic Affairs & Research (OVRAAR).  The task of the unit is to (1) assist faculty members, support staff and students register any IP that they have developed through the course of their employment or study; (2) inform faculty members, support staff, and students about IP through an on-going IP education program; and (3) be the forerunner in identifying possible IPs for possible commercialization and exploitation.  With the numerous researches produced by both faculty and students, there is a wealth of technology waiting to be registered and used for public consumption.  IP ensures that as the technologies are being used, the inventors and owners of it are given due recognition by the law.
On November 25, 2010, the University signed a Memorandum of Agreement (MOA) with IPOPhl to host a patent library called an Innovation and Technology Support Office (ITSO).  The IP Unit also functions as the ITSO.  Last March 22, 2012, the World Intellectual Property Organization (WIPO), headed by Director-General Dr. Francis Gurry, and Intellectual Property Office of the Philippines (IPOPhil), headed by Director General Atty. Ricardo Blancaflor awarded the University the Official ITSO Glass Emblem, which signifies that the University is now an ITSO.
© Copyright 2020 . UNIVERSITY OF SANTO TOMAS. All Rights reserved.
Powered by: UST COMMUNICATIONS BUREAU