MAMAWAL, Vitaliano III F.
MAMAWAL, Vitaliano III F.
Engr. Mamawal received his Bachelor of Science in Mechanical Engineering degree from De La Salle University, Manila Philippines in 1980 and completed his Master in Business Administration credits from Ateneo Graduate School of Business, Makati, Philippines in 1985. He is a Registered Mechanical Engineer (RMEE) and the Chairman of the Automotive Engineering Technical Division of the Philippine Society of Mechanical Engineers (PSME). Engr. Mamawal started his career as a Technical Management Trainee of Unilever Philippines, U.N. Avenue, Manila and was engaged in the Engineering and Production departments of the Foods, Personal Care and Detergent operations, as well as Engineering Services including 3MW Co-Gen Power Plant, boilers, Engineering Stores, company vehicles, air conditioning & refrigeration,  etc. He transferred to Wyeth Philippines as Production Director of the Nutritionals Division in 1994, responsible for the manufacture of leading infant nutritional products. In 2003, he became Vice President of Toyota Motor Philippines (TMP) Marketing Division Customer Service Operations (CSO) Technical and Service departments, External Affairs, and other duties. From 2012 to 2021, he served as a Technical Consultant of TMP School of Technology. He started being an industry lecturer at the University of Santo Tomas in 2012.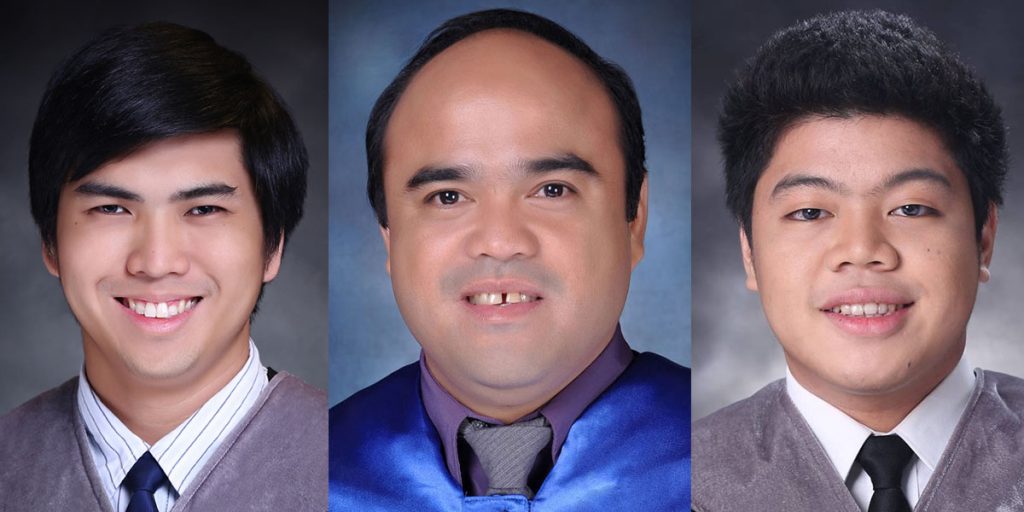 Three faculty members of the Department of Mechanical Engineering of…
Degrees
Bachelor of Science in Mechanical Engineering, De La Salle University, Manila, Philippine
Heating, Ventilating, and Air Conditioning (HVAC)

Power Plant Engineering

Refrigeration Systems

Energy Engineering

Automotive Engineering
ME Laws, Ethics, Codes, and Standards

Industrial Plant Design

Automotive Engineering Elective
PSME Presidential Awards 
Fellow, Philippine Society of Mechanical Engineers (PSME)
Member, PTC ACBET
Member, BPS Technical Committee 44 Road Vehicles
Member, TESDA TWG on Automotive Training Regulations
Chairman, CAMPI Parts & Service Committee
Past President, PSME Manila (Host) Chapter
Former National Board Member, PSME as National Secretary, VP Technical, etc.
Chairman, NAMFREL Muntinlupa Chapter
© Copyright 2020 . UNIVERSITY OF SANTO TOMAS. All Rights reserved.
Powered by: UST COMMUNICATIONS BUREAU